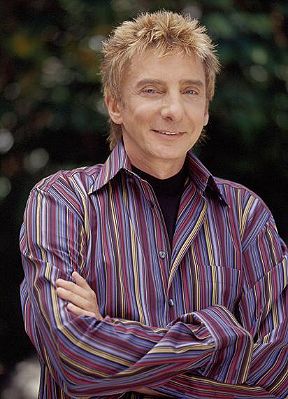 I know that lately my posts have been very depressing. I guess I've been focusing too much on the problems or sometimes the problems overwhelm me. It gets frustrating when you try your best but just makes things worse like building a sand castle only to have someone kick it. Still though you get battered emotionally and mentally, you still hope that one day all your efforts will pay off and things start getting better. Barry Manillow's song "One Of These Days" reminds me that things will work out in the end.
Some get luck and some don't and those who don't are the often the ones who hope for better days. They don't express their frustrations or their loneliness but it's there and it's pretty intense. It gets worse when you get more problems rather solutions which a bitter reminder of how hard life gets. Still, the world waits for nobody and if you want to survive you have to keep on going. You call on every ounce of your strength and to go out there no matter how weary you feel and you do it for the people around you cause you love them.
I know that one day, things will work out. This isn't going to be easy but if it's out there, then you have to fight to get it. Despite all my negative post, I am hopeful that things will be all right. Nothing is easy but they the harder you work, more benefits you reap. So I keep going on in pursuit of that better tomorrow. One of these days, I know it will be there that's I am still hopeful even if I'm weary.